Products and solutions
made-to-measure
As a major player in the distribution of tools, equipments, paints and paint and surface treatment consumables, Nehia Painting Equipments seeks a tailormade solution for each customer.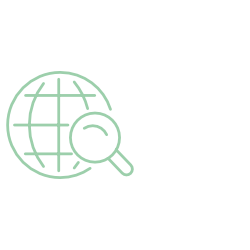 PROCUREMENT
& SOURCING
Thanks to our intensive sourcing activities, our catalogue is one of the most comprehensive in the market. We provide our customers with the advice and the products they need to match their deadlines and budgetary constraints.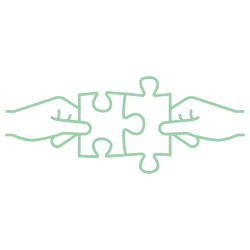 KNOW HOW
SPECIFIC
We offer specific product preparation services on demand, e.g. paint tinting, cutting and shaping, as well as conformity tests and the decontamination of paint equipment (e.g. mask waterproofing)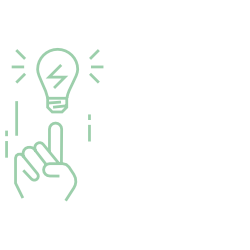 PRODUCT & SERVICES INNOVATION
Constantly striving to upgrade our offering, we devise new industrial solutions for the paint sector and new supply chain services for our customers.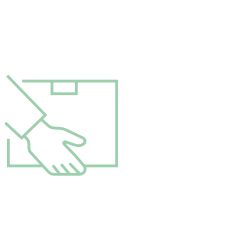 LOGISTICS & DISTRIBUTION
Our products are available over the counter or can delivered directly to our customers. Our logistics centre guarantees product delivery five days a week under strict compliance of deadlines.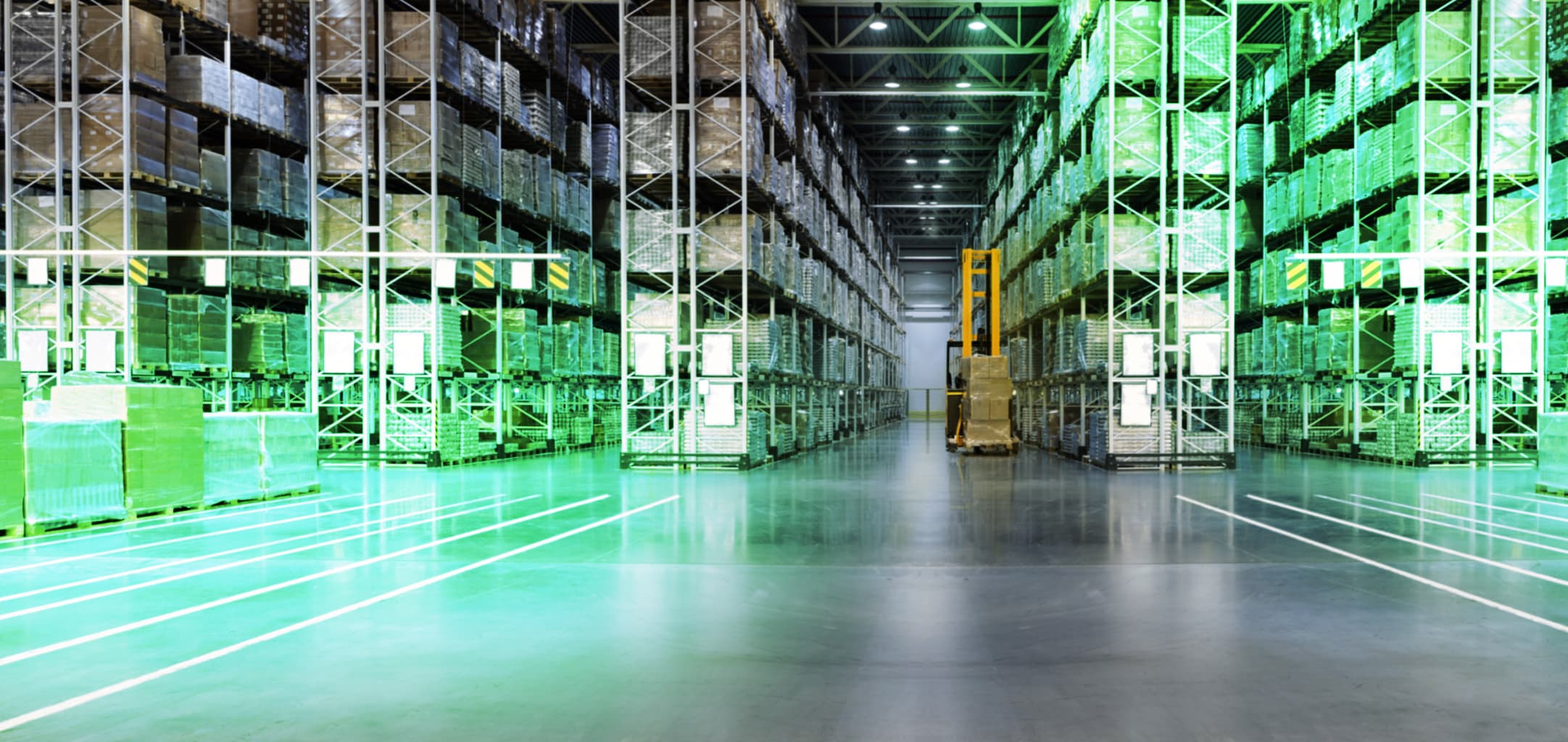 Certification
EN 9120:2018 AS 9120:B – SJAC 9120:A
The quest for flawless quality is at the heart of our performance.

As a strategic supplier to Airbus since 2009 and a partner of major leading industries, we are committed to an extremely rigorous quality management system. These efforts have been recognised by the award of EN 9120: 2018 certification specific to the aviation, space and defence sectors.
The introduction of a high-performance quality management system and the ongoing improvement of our organisation shores up our corporate culture which is focused on customer satisfaction and innovation.
Remaining alert, having an open ear, focusing on quality, being reactive: these are the four ingredients of our proactive strategy to satisfy our customers' needs, react to changing markets and keep abreast of technological developments.
Services
Over the counter or on line
Interested in purchasing Nehia Painting Equipments products?
Choose the option that best suits you.

OVER THE COUNTER
Why not come and meet us?
Our consultants will be glad to welcome you and discuss your requirements, give you advice and offer you the solutions you need.
Come to our store and see our full product ranges on the spot. Our consultants will be glad to answer all your questions.
Our store is open :
from 8:00 -12h / 14:00 -18:00
Mondays to Fridays (17:00) at the following address
22, chemin de Perpignan
CS 73568
31035 TOULOUSE Cedex 1
Tél. : +33 (0)5 34 60 28 28
Fax : +33 (0)5 61 40 22 66

On line
Easy, fast and safe: Order your products directly on our website : 7 7/24/365. Order your products directly on our website.
With a few clicks, you can quickly create your own customer account and log into your private area with your credentials.
How can I create an account and place an order on-line?
Go to the account creation request below
Then follow the following steps.
1 – Complete the on-line account creation request
2 – Validate the form to send your request to the NEHIA teams
3 – Use the access credentials emailed to you by the NEHIA team for your first-time login par e-mail
4 – You can now order all the products you need!
Ready to serve you!
Contact NEHIA Painting Equiments
Need some information or have a query?
Fill in the form and leave us a message.
You will hear from us as soon as possible.